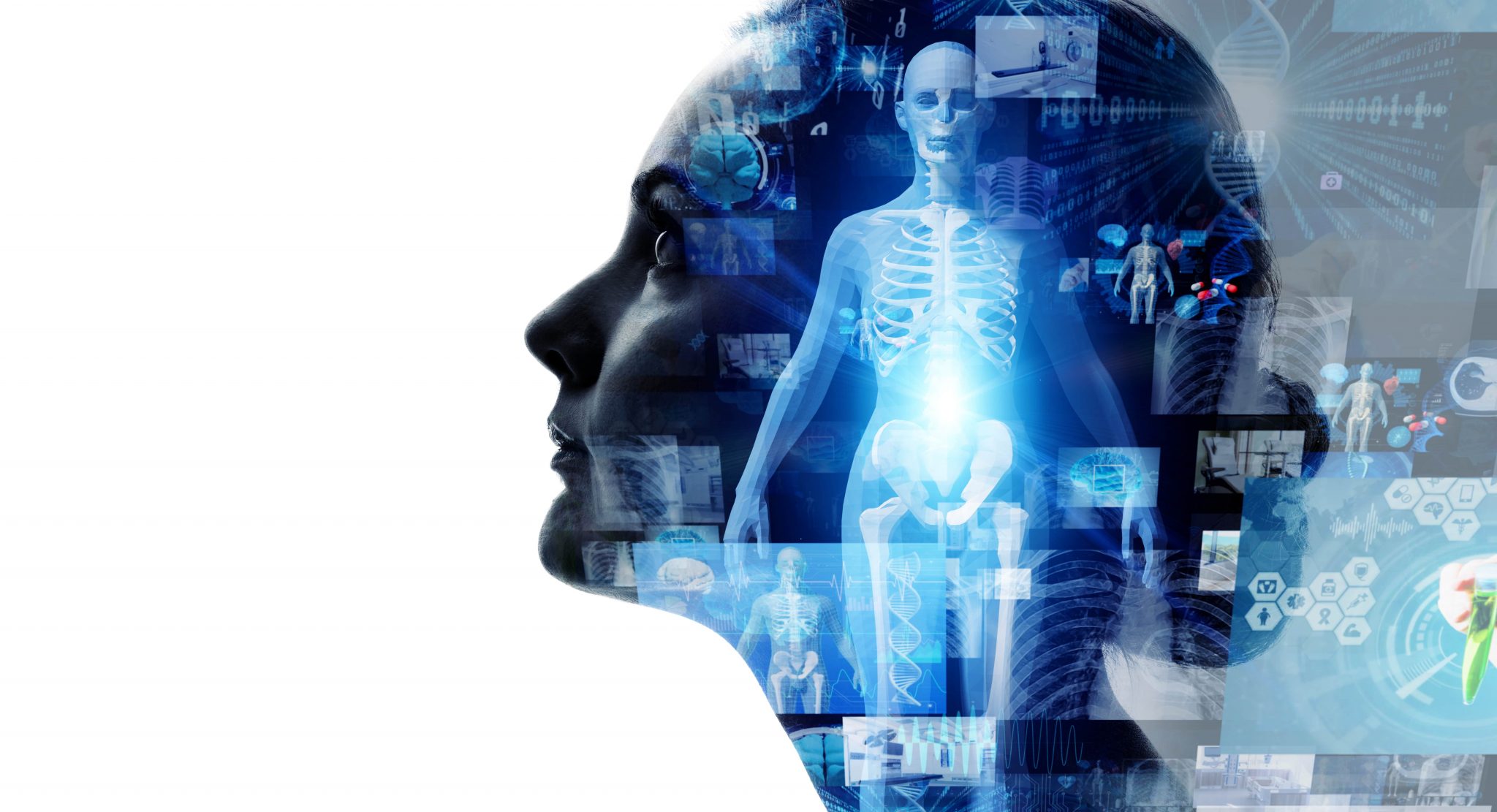 26 Nov

The Pros and Cons of Migrating EHR Systems to The Cloud

The decline of on-premise Electronic Health Record (EHR) systems is steadily increasing. Right now, it's estimated that approximately 70% of healthcare organizations are gearing up to migrate sensitive data to the cloud. At this current rate, we project that the upcoming 2020 decade will usher in a new era of cloud-based EHR systems.

Although the idea of a cloud-based EHR system is becoming increasingly popular, there remain a few issues of concern as well. Throughout the following article, we'll explore and compare each of the pros and cons of migrating EHR systems to the cloud.
Pros of Migrating EHR Systems to The Cloud
To begin, let's take a look at the pros of migrating EHR systems to the cloud. Below, you'll discover why there's been such a sharp increase in this form of data transitioning. Here are some of the most prominent benefits of a cloud-based EHR system.
Higher Accessibility: Important patient data that is stored within a cloud-based EHR can easily be created and modified as needed. Updates are significantly quicker and far more transparent, as everything can be viewed from a smartphone or computer. Flexible schedules, medical history forms, and claims can all be managed at ease without traditional on-premise data storage. In addition, patients receive more control over their personal data in a paperless environment with seamless data sharing.
Time and Cost Efficiency: The only cost of running a cloud-based EHR system is the recurring subscription fee. There's no need to cover expenses like hardware installation, licensing fees, or even general maintenance. In fact, healthcare organizations that make the transition to the cloud do not require an IT team whatsoever. In addition, automated system patching and updates eliminate the process that would normally take place under a traditional IT team. As a result, everything gets taken care of quickly and efficiently.
HIPAA Compliance: If a healthcare organization runs a client-server EHR, it must comply with the Health Insurance Portability and Accountability Act, otherwise known as HIPAA. Cloud-based EHR systems store their data within a private encrypted data-center, which automates compliance with up-to-date HIPAA regulations. In addition, there is a dramatic increase in protection against any possible security breaches.
Disaster Recovery: If there are any issues with the system hardware, such as loss or damage, the data stored within a cloud-based EHR system is kept safe and secure. The cloud automates backups and updates, providing reliable disaster recovery as needed. Certain liabilities like natural disasters and attackers will not be capable of having any significant effect on the data within, thus providing immediate protection against any attempt at corrupting the sensitive information.
Scalability: Without the need for an IT team, healthcare organizations are able to expand their cloud-based EHR systems with ease as needed. For instance, if a new facility were to be integrated into the health system, a cloud-based EHRs provide effortless modifications for the addition of new users, locations, and specialists. Also, the entire process is completed at a fraction of the time.
Cons of Migrating EHR Systems to The Cloud
Despite the significant advantages listed above, there are remain a few cons of migrating EHR systems to the cloud. Below, you'll discover why some organizations are still hesitant to make the full transition. Here are some of the most prominent disadvantages of a cloud-based EHR system.
Security Risks: In a cloud-based EHR system, there is the possibility of compromised patient data in the event that it is mixed with other patients. Although the chances are relatively small, the possibility still remains. If the vendor makes the decision to close off business operations, there is a risk of losing critical medical data. In addition, if a healthcare organization engages in a transition to the cloud, the data becomes vulnerable and inaccessible.
Less Control: Although the cloud-based EHR system is meant to be more convenient and transparent for the healthcare organization, all of the patient's medical data will be controlled by the host of the provider. The vendor will also be granted full jurisdiction over the backups and security. In addition, there is far less customizability within a cloud-based system.
Internet Dependability: Since cloud-based EHR systems exist and function online, the efficiency is significantly dependent on a strong, reliable internet connection. It's incredibly challenging for the system to access information from across the internet if it is experiencing lag time or latency. In fact, online medical practices cannot function to their potential if they do not have a strong internet connection. In addition, poor connection can result in an overall decrease in bandwidth.
Patient Concern: Although many healthcare organizations are beginning to take advantage of the benefits of migration, there is a rise in concern among patients. Unsurprisingly, not everyone is on board with having their personal and sensitive data floating around the web. The idea of that information being made public and possibly vulnerable has resulted in some preferability among patients to keep their data on-premise. However, most aren't aware of the complexity behind the process, or the fact that the possibility of a breach is next to nothing. Still, it remains a rational concern that will hopefully be addressed within the near future.
Looking Toward The Future: Approximately 23% of healthcare organizations plan to migrate their entire infrastructure to the cloud within the next 5 years. Despite the various cons listed above, cloud-based EHR systems are well on their way toward becoming the modern norm. The healthcare industry is already taking a proactive approach toward improving cloud security. Many organizations are planning on optimizing employee training, implementing stricter security policies, and investing in vendor security solutions.
Throughout the steady progression of cloud security improvements, it's a safe bet that the U.S. Health IT industry will push for a continuous transition into cloud-based EHR systems. The cloud offers healthcare organizations an opportunity to abandon the need for time-consuming maintenance of complex IT infrastructures. In the coming years, we expect to see a significant increase in EHR migration like never before.
Overall Summary
Although the idea of a cloud-based EHR system is becoming increasingly popular, there remain a few issues of concern as well. Healthcare organizations from around the world are beginning to migrate their EHR systems to the cloud due to its remarkable benefits, including higher accessibility, time/cost efficiency, HIPAA compliance, disaster recovery, and scalability. On the other hand, there remain a few prominent disadvantages, including security risks, less control, internet dependability, and patient concern.
It seems, however, that the good heavily outweighs the bad, which explains why approximately 70% of healthcare organizations are gearing up to migrate sensitive data to the cloud. In addition to delivering the benefits of the data transition, cloud-based EHRs provide much more convenience and transparency for patients and providers. The U.S. Health IT industry is saying goodbye third-party teams and welcoming the revolution of cloud computing with open arms.
How Daxima Can Help You
Looking for custom software or mobile solutions?
Founded over 15 years ago, Daxima's team of experts will work with you to create a solution that can help you achieve your business goals and bring your ideas to life.
Whether you need web, mobile, or custom software development, we've got you covered with optimized results at an affordable price.
Ready to get started? Get your FREE consultation today, and leave everything to the pros! We'll provide reliable software development solutions that fit your budget, meet your goals, and are delivered on time.