We Help Your Software Ideas Come Alive
Daxima is an award-winning, agile, purpose driven full stack development firm with software solutions for a variety of industries including Blockchain, Financial Management, Transportation, Hybrid Cloud VPN Alternatives, Communications, AI, and more. Our team consists of talented developers, UI/UX experts and Project Managers that have decades of experience. Daxima was founded in 2003 with offices around the globe to better serve your business goals and Enterprise needs in an ever changing and challenging marketplace. We are committed to disrupting the status quo, going to market faster and creating amazing customer experiences.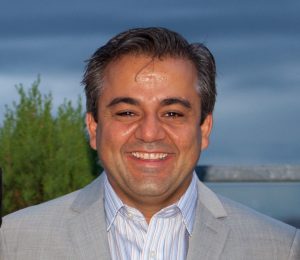 Daxima CEO & Founder Ryan Tabibian
Tabibian has been working in the software development industry for the past 25 years building applications, delivering technology solutions and helping companies through their digital transformation process.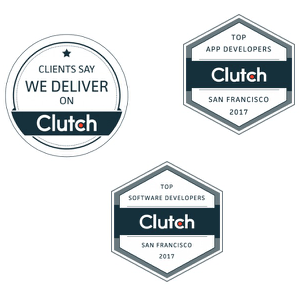 Hand Us Your Toughest Challenges

At Daxima, we have more than 14 years experience working with companies to build technological solutions to business problems. We'll guide you through the journey to build a solution that is relevant to your market needs.

Get Solutions That Let You Scale

Our team doesn't just fix your problems. We also integrate with your teams to understand your business needs, and then create the roadmap for your custom software solution.

A Seamless Experience

We know it's a huge step to take on a new software project—and an even bigger step to hire someone to help you build that project. When we're on your team, we consider it our responsibility to help you cut through the internal red tape and craft a concept that removes uncertainty for key decision makers.
See What Clients Say About Us
Daxima is highly responsive, collaborative, and professional.

Daxima is an exceptional development company. They are a true partner and worked with us every step of the way through the development process.

Daxima's work helped us win large customers such as Oxford University. The team put together by Daxima is cohesive, and the quality of work is extremely high. Everyone from Daxima has been knowledgable, diligent, and tenacious in tracking down and creating the technology that we need.

Daxima is customer oriented, really easy to work with, and knowledgeable. Their team is responsive and really easy to work with.