Bring Us Your Vision, and We'll Make It Happen
From mobile to application and web development, our global team relies on Agile, tight partnerships with client teams, and dedicated QA testing and automation to deliver software solutions that make your company better.
Web Application Development
We are a one-stop-shop, with staff on the ground in the San Francisco Bay Area and locations around the world. Having a global team allows us to offer competitive rates and rapid development. Having people on the ground in the U.S. means we aren't just a voice on the other end of the phone—we're happy to talk about your needs in person.
Daxima provides a full range of development services. That means we manage and deliver every piece of the product life cycle, from prototyping to UI/UX, database design and optimization to reporting, integration, automation, implementation, and quality assurance. Why is that so important? Because when you partner with us, we're all you need.
Get Free Consultation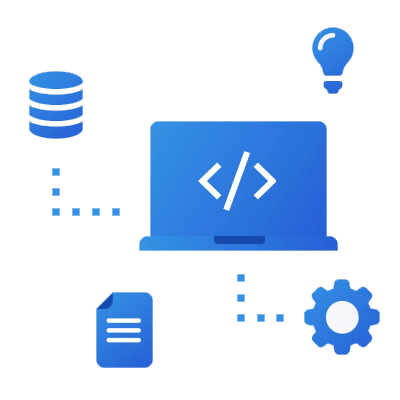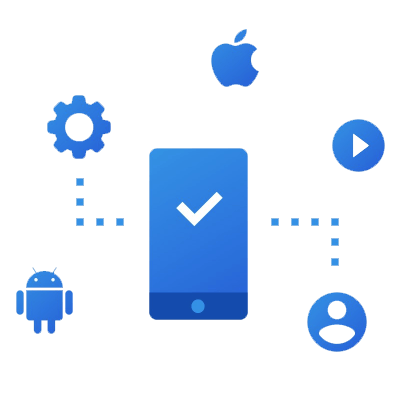 Mobile Application Development
We work across both iOS and Android platforms and deliver dynamic and polished iPhone and Android applications. Whether it's a hot new startup app or a mobile interface to an existing enterprise application using RestAPI, we can make it happen for you. We build either native apps or use frameworks such as React, Xamarin or NativeScript.
Get Free Consultation
SharePoint Development and Migration
We have extensive experience managing everything from multi-terabyte installation in large farms to single-server upgrades.. Our services include:
SharePoint on-premise to Office 365 migration
SharePoint Farm design & Architecture
SharePoint performance optimization and troubleshooting
Farm maintenance
Data migration
SharePoint application and Add-ins development
Learn More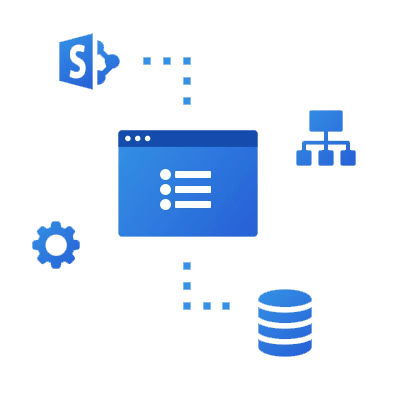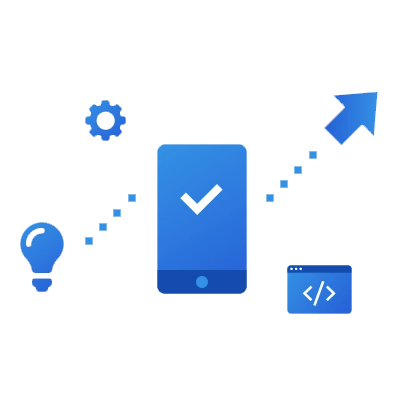 Application Modernization
When it's time for an upgrade, let us evaluate, design, and migrate your application to a more robust, modern, and enterprise-ready platform.
Analyze existing platform and provide specification
Help define migration plan
Integration to existing platforms
Detailed deployment plan
Learn More
QA Testing and Automation
Our dedicated QA and automation team members are experts at writing and executing test cases and developing automation frameworks using Selenium. Our work includes:
Test case development
Functional testing
UI testing
Browser compatibility testing
Implementing automated QA testing using Selenium